Emergency Room in Bellaire Equipped to Handle a Wide Range of Medical Emergencies.
If you believe you are dealing with a life-threatening emergency, such as symptoms of a heart attack, stroke, severe difficulty in breathing, uncontrolled bleeding, or major trauma, you should seek out the nearest ER immediately.
In an emergency, the closest facility that can provide appropriate care is usually the best choice, as time can be a critical factor.
Medical emergencies don't adhere to business hours. Our doors are always open, providing round-the-clock care every day of the year. Equipped with the latest medical technology, from advanced imaging equipment to modern trauma bays, we are prepared to handle any medical emergency.
Bellaire ER Facilities at 24/7 Emergency Room
Emergency room in Bellaire to handle the urgent medical condition or in situations when you cannot wait for an appointment with their primary care doctor. 24/ 7 ER to go above and beyond to ensure comfort, quick recovery, and a positive experience, even in the most challenging times.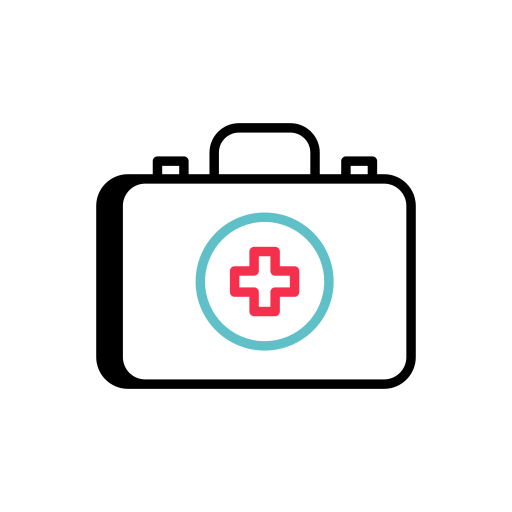 Adults Emergency Services
ER's to stabilize patients and handle immediate medical emergencies in urgent medical condition or in situations.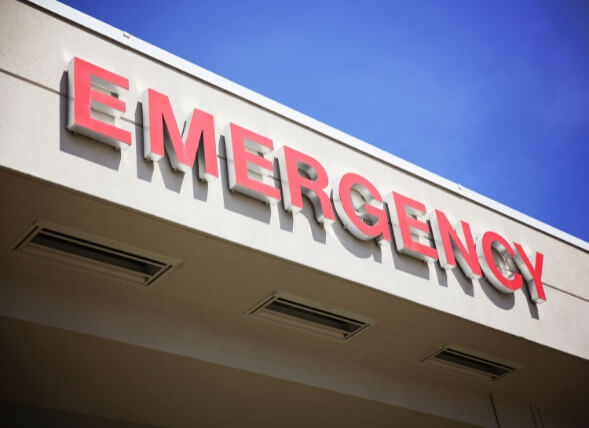 Emergency Room To Care Life-threatening conditions
Upon entering ER, patients receive immediate medical attention. Assessing condition, categorized based on the severity of their symptoms.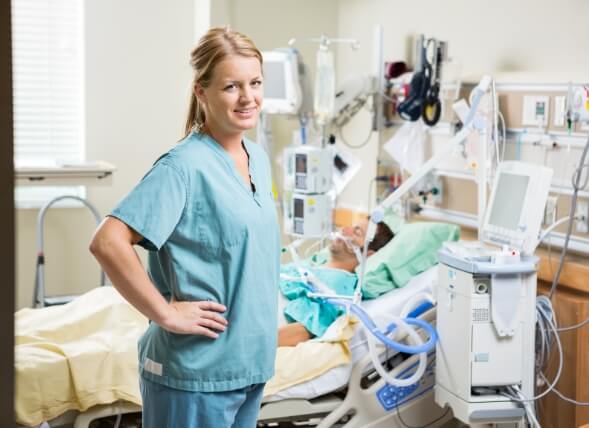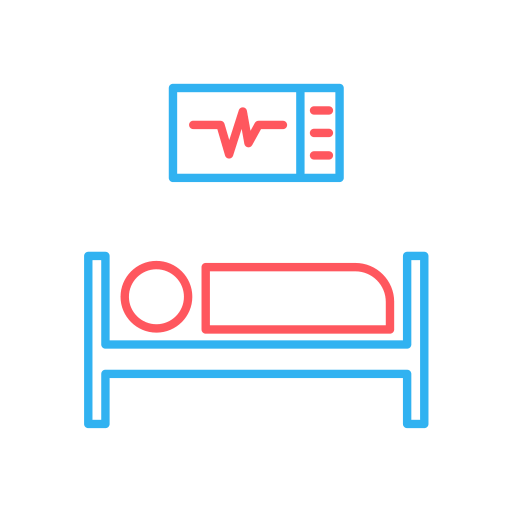 ER for Work Place Injuries & Auto Accidents
ERs with diagnostic tools like X-rays, CT scans, MRIs, and laboratory tests for swift identification and management of injuries.
Right care at the Right ER at the right time in Bellaire
Severe or Persistent Vomiting/Diarrhea
Sudden Severe Headache
Severe Trauma or Injury
Irregular or Rapid Heartbeats
Severe or Persistent Vomiting/Diarrhea
Sudden Severe Headache
ERs are stocked with equipment tailored for emergencies,
ensuring that life-saving tools are always on hand.
How to know if you have a kidney stones
This is pain on one or both sides of the back below the ribs. It can radiate to the lower abdomen and groin. The pain can be sharp, cramping, and come in waves. If the pain is so intense that you can't find a comfortable position, it warrants an ER visit. Severe pain might indicate a larger stone or a blockage.
Food poisoning can be a frightening experience. Symptoms can range from mild discomfort to severe dehydration and complications. For severe cases, especially when it involves vulnerable populations like the elderly, children, or those with compromised immune systems, it's imperative to seek medical attention promptly. The ER can rapidly assess and diagnose the cause of food poisoning, whether it's bacterial, viral, or chemical. Accurate and swift diagnosis means appropriate treatment can be initiated without delay.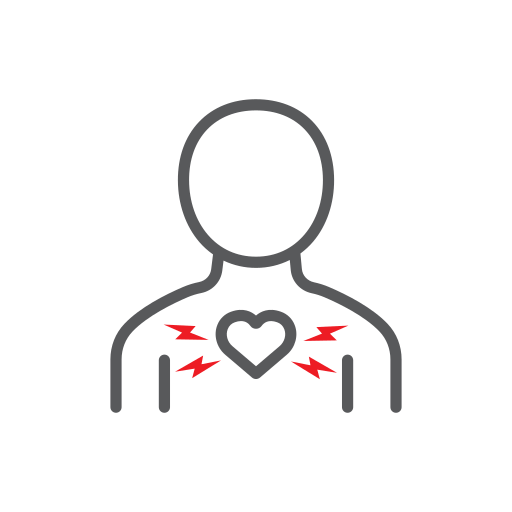 When should you go to er for chest pain
Chest pain can be indicative of a variety of conditions, from benign causes like muscle strain or acid reflux to life-threatening ones such as a heart attack. Due to the potential severity and variability of its causes, chest pain should never be taken lightly.
Reasons to go to the emergency room
In the majority of acute emergencies, going to the nearest ER is the best choice. It provides the quickest access to critical care, increasing the chances of better outcomes. Always prioritize safety, and if in doubt, call emergency services for guidance.
Nearest ER Room
Seeking care at the nearest ER ensures a continuous chain of medical intervention. After stabilization, patients can be directed to appropriate departments for further treatment.
One moment you're fine, and the next, you're grappling with unexpected symptoms, trying to decide whether to rush to the nearest emergency room (ER). So, how do you determine when it's time to head to the ER? Here are questions you should ask yourself in such situations.
1. How Severe is the Pain?
If you're experiencing intense, sudden pain, especially in areas like your chest or abdomen, it's a sign that something might be seriously wrong. Remember, intense pain is your body's way of sounding an alarm.
2. Am I Having Trouble Breathing?
Difficulty breathing, especially if it comes on suddenly, can indicate a severe health issue, such as an allergic reaction, asthma attack, or even a heart problem.
3. Are These Symptoms of a Stroke?
Symptoms like facial drooping, arm weakness, and speech difficulties are potential indicators of a stroke. Time is crucial here; swift treatment can reduce long-term damage.
4. Is There Uncontrolled Bleeding?
If you're bleeding heavily and cannot control it with direct pressure, it's time to consider the ER.
5. Have I Ingested Something Harmful?
Whether it's an accidental medication overdose or exposure to a toxic substance, heading to the ER is essential for quick intervention.
6. Is There a Change in Mental State?
Confusion, drastic mood changes, aggression, or sudden drowsiness can signal various problems, including infections, head injuries, or metabolic disturbances.
7. Could This Be a Heart Attack?
Chest pain, shortness of breath, pain radiating to the arm, neck, or jaw, and other similar symptoms can hint at a heart attack. Don't take chances.
8. Are There Severe Allergic Reactions?
Swelling, hives, difficulty breathing, or a sudden drop in blood pressure after contact with an allergen needs immediate attention.
9. Did I Experience a Severe Fall or Injury?
Traumatic events, like car accidents or high falls, even if you feel okay initially, may have internal repercussions that only medical equipment can detect.
10. Am I Experiencing Severe or Prolonged Vomiting/Diarrhea?
This could lead to dehydration and indicate serious conditions like food poisoning, intestinal blockages, or infections.
Trust Your Instincts
While these questions can serve as a guideline, always trust your instincts. If something feels seriously wrong, it might very well be. It's better to err on the side of caution.
Seek Out Other Medical Advice
If in doubt and it's not a clear-cut emergency, consider calling your primary care physician, an urgent care, or even a medical helpline. They might offer guidance based on your symptoms.
In Conclusion
Your health is invaluable. When faced with potential medical emergencies, asking yourself these questions can help guide your decisions. Remember, it's always better to be safe than sorry. When in doubt, seek out professional medical advice or care.